We provide our resellers with an API to achieve full or partial process automation.
The benefits of our reseller API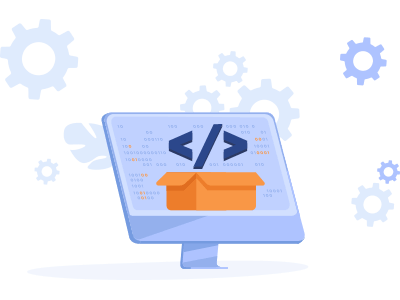 Only 1 API is needed to manage 1,200+ TLDs, plus all our products and services
REST API (currently in beta)
All necessary features and processes made available
Access to a sandbox environment
SOAP or REST for an integration in your information system
SOAP and REST protocols make for a quick and easy integration, whatever the programming language (PHP, Java, Python, Shell/Curl).

We provide online documentation regarding:
The detailed specifications of all API features, with examples.
The detailed specifications of each TLD
Clients in PHP / JAVA / Python to speed up your developments.
Customer satisfaction is our priority
Contact us
Please contact us for more information or to find out what services will suit you best.
Send a message